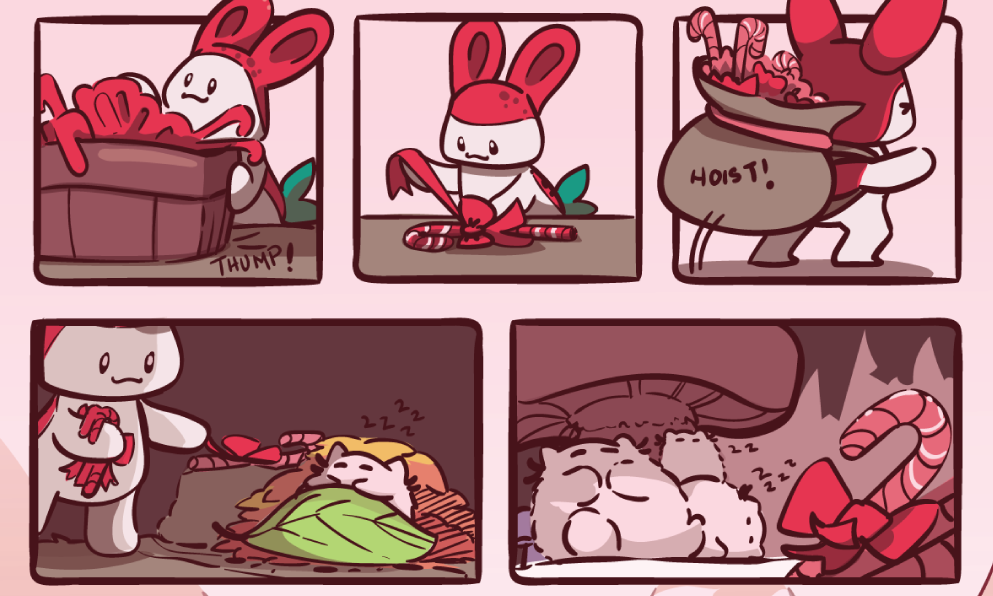 WEBCOMICS
I love comics and creating stories around whimsical characters and the worlds they live in.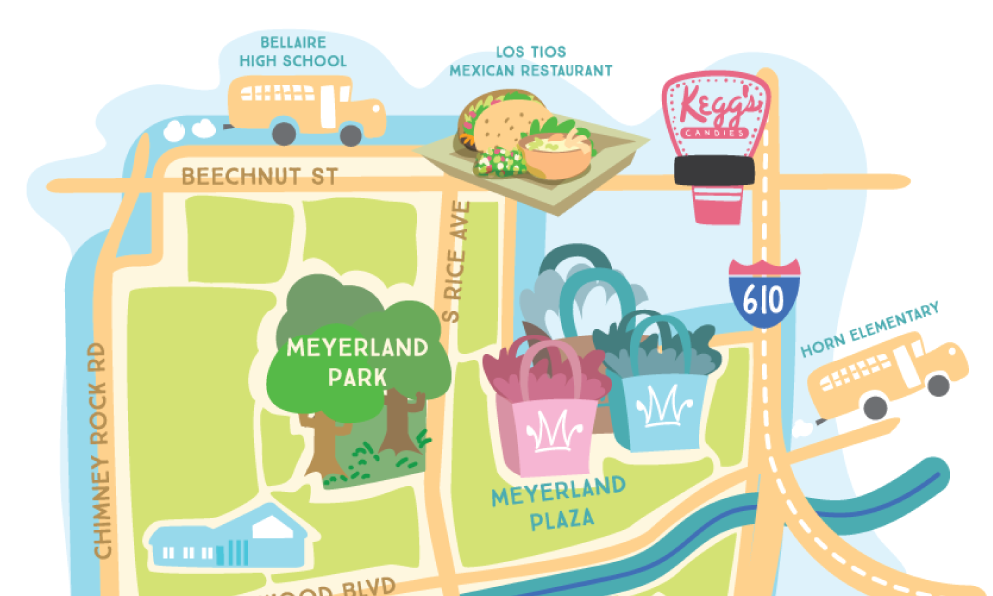 EDITORIAL & SPOT ILLUSTRATION
City and district maps, and spot illustrations highlighting businesses and parks.
Editorial & Spot Illustration Portfolio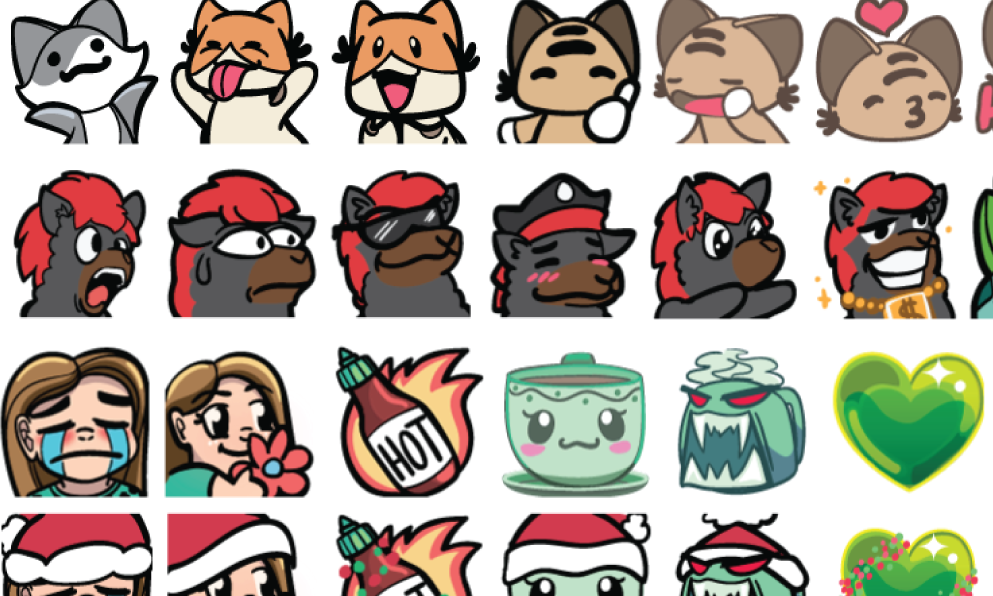 STREAMER GFX & EMOTES
Examples of my work for Twitch Streamers and the support graphics I've made for them.
TELL ME ABOUT YOUR PROJECT
I'm ready to make my imagination work for you. Let's chat! Hop on over to my Contact page and drop me a line.
---